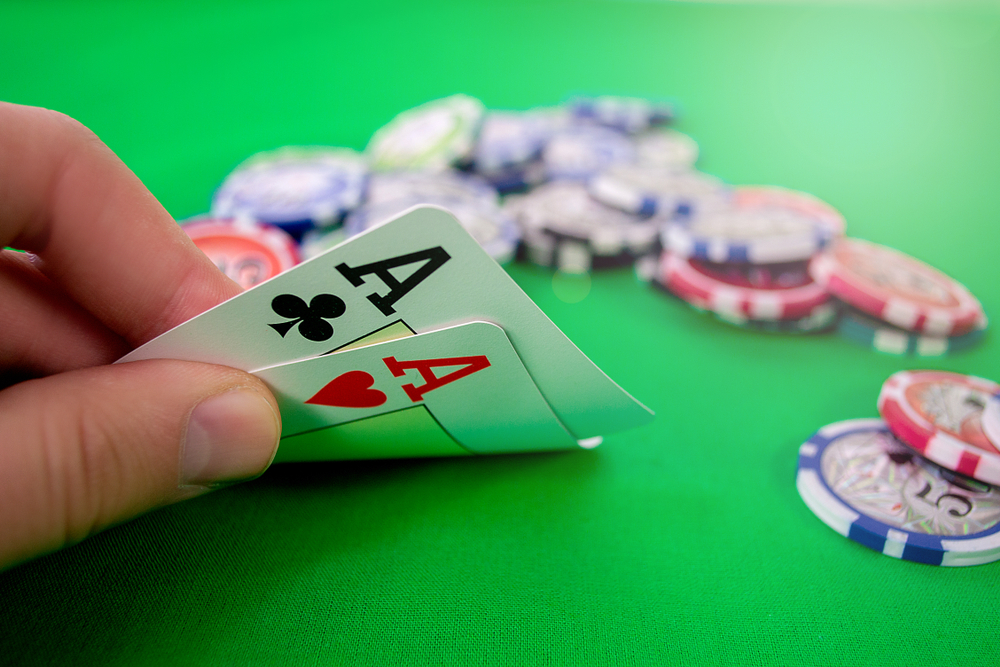 If you've been tasked with setting up an evening's entertainment for friends, consider hosting an at-home Blackjack event! Blackjack is one of the most popular casino card games, where players compete against the dealer to try and get a hand of cards adding up to 21 (and no more).It's perfect for an exciting evening meet up with friends – here's some tips to make your event a huge success:
Get the decoration right
Use room décor to your advantage to set the scene. Blackjack, like all casino games, is for an adults so aim for a grown-up vibe with some cool jazz on low in the background. Atmospheric low lighting can help add to the scene, although make sure there's enough light for players to see their cards properly.
The table
A standard large blackjack table seats 8 to 10 people, whilst a smaller one could sit 4 players at a time. If you've got the budget, using a party rental store or professional casino company is the best way to get a suitable table alongside all the equipment.If you need to do it on the cheap, aim for as spacious a table as you can find. You'll also need plenty of decks of cards and some poker chips.
Make sure you know the rules
As the host, you'll be in charge of making sure everyone knows how to play – as well as settling any disagreements on the night. Read up on the rules in advance, and play through a few games before the evening to test your knowledge. Check out Casino Brawl to brush up on your skills.
Keep everyone well fed
Cocktails work better than beer for Blackjack events, as they cut out the need for frequent toilet breaks which slows the game down. For snacks, aim for something non-greasy, as grease and oil marking the cards can make it easier to cheat.